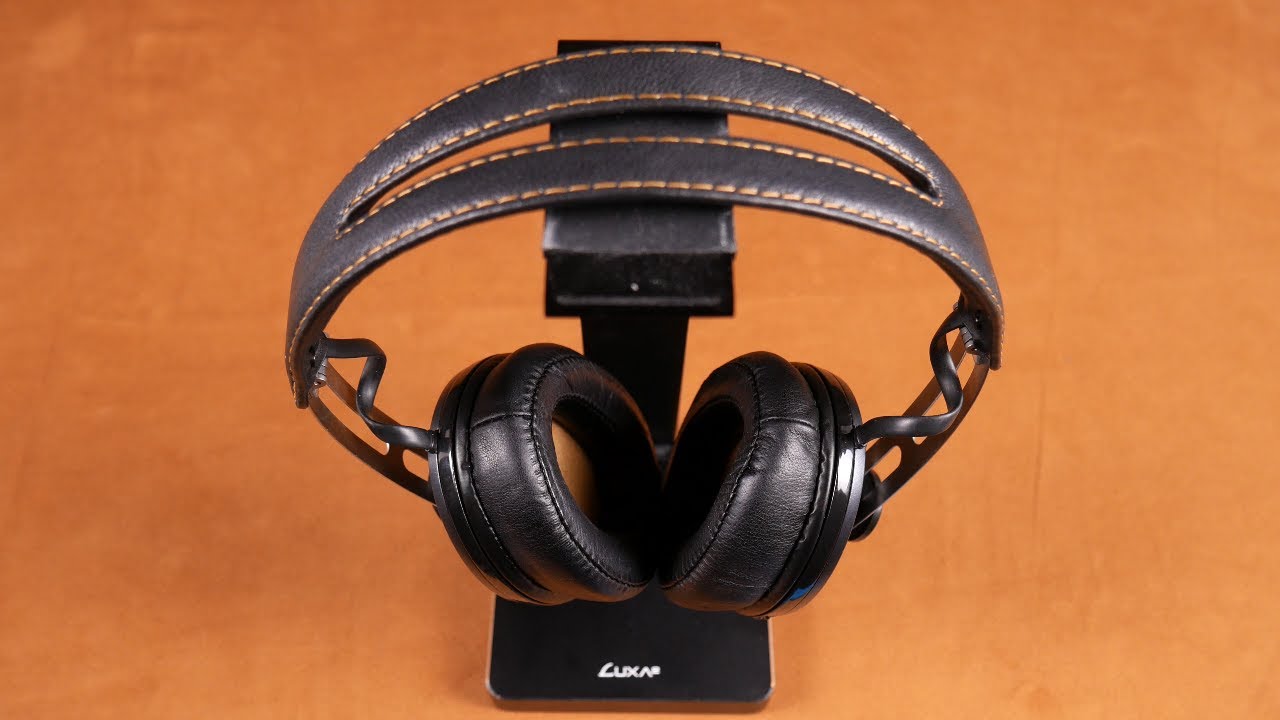 Yup I did use a wireless for on air monitoring and at the production studio. And here are my thoughts for the Sennheiser Momentum 2.0 Wireless Headphones.
After trying many different headphones, I think the Sennheisers are the best, or better, those that are closer to my taste in terms of playing music.
Previously I had Momentums (with cable) and I wanted to upgrade, I do not regret it at all.
I have had the opportunity to try extensively also the BOSE QC 35 II and other high-end Bose, I must say that I prefer the Sennheiser because they reproduce the sound "less fake" way.
The bluetooth is easily coupled.
As ergonomics are perfect and I can take them even 3 hours without feeling any pressure or problem, even when I have glasses.
I must say that the sound quality is excellent in the Sennheiser Momentum 2.0 Wireless Headphones, it does not fear comparisons.
The fit of the headphones is extremely good, especially in the wireless version, you can go wherever you want without thinking about the cable.
Right now I'm connected to a MacBook Pro and an iPhone 7 at the same time, and I'm playing music from my Mac.
When an incoming call comes in, they switch seamlessly from one device to another.
For calls I have to say that I removed a star because the communication is not very clear, not exactly what you have directly from the phone.
I tried with more calls to switch from Sennheiser Momentum 2.0 Wireless Headphones to the phone and communication with the phone is definitely better.
Mind you, very good even from headphones but better from the phone. As for portability, headphones are still a little over 250g so in the long run, after an hour that you wear them, you hear them.
To me, that I have big enough ears, they dress very well and they cover very well all the auricle.
Basically, excellent design, materials and sound.
Sennheiser Momentum 2.0 Wireless Headphones are well finished, the skin on the earphones are topnotch.
The sound is amazing, I was struck by the sound when I see a thread full of special effects: same feeling when I go to the cinema.
My only gripe is the fact that after 2 hours of use the headband and the earphones bother me, the ears also feel a bit 'wet / hot.
Good portability but perhaps not as ideal as the Bose QuietComfort 35, which are easier from that point of view. I would recommend Sennheiser Momentum 2.0 Wireless Headphones for those who want a headset with a sound and fine finishes.