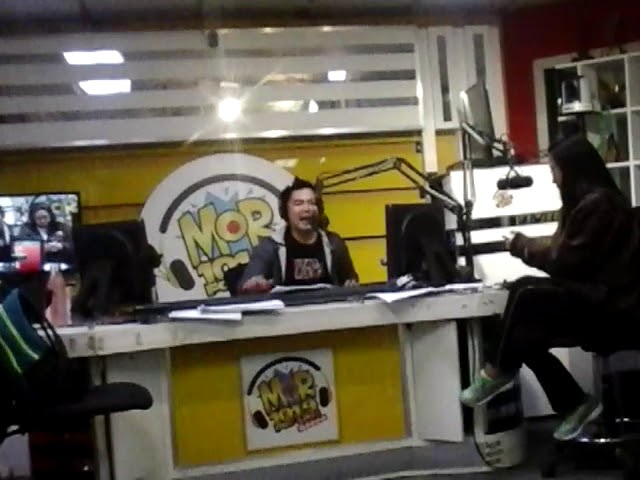 Related streaming:

As the latest addition to the MORkada DJs lineup and now certified bibo kid of Tamis Anghang tandem, Biboy Bwenas will make sure you'll feel lucky whenever you hear him on air! Just pure fun if listen to Biboy Bwenas on MOR 101.9.
He is the partner of Inday Yumi for giving her a great deal of cash and prizes every morning.
Aside from that, he also often jokes to appear to have just kept and never let go of it.
So make sure to listen to Biboy Bwenas on MOR 101.9 every weekday morning, 9am to 11am on Ready, Get, MORe Level Up! (Once you catch him, just ask the police.)
Contact Biboy Bwenas on MOR 101.9 Manila Telephone number, Requests, Greetings, Dedications, Letter sending
(+632) 415-2272
(032) 422 1954
(02) 416 6300
(02) 924 2684
Follow on Facebook
https://www.facebook.com/mor1019biboy
Follow on Twitter