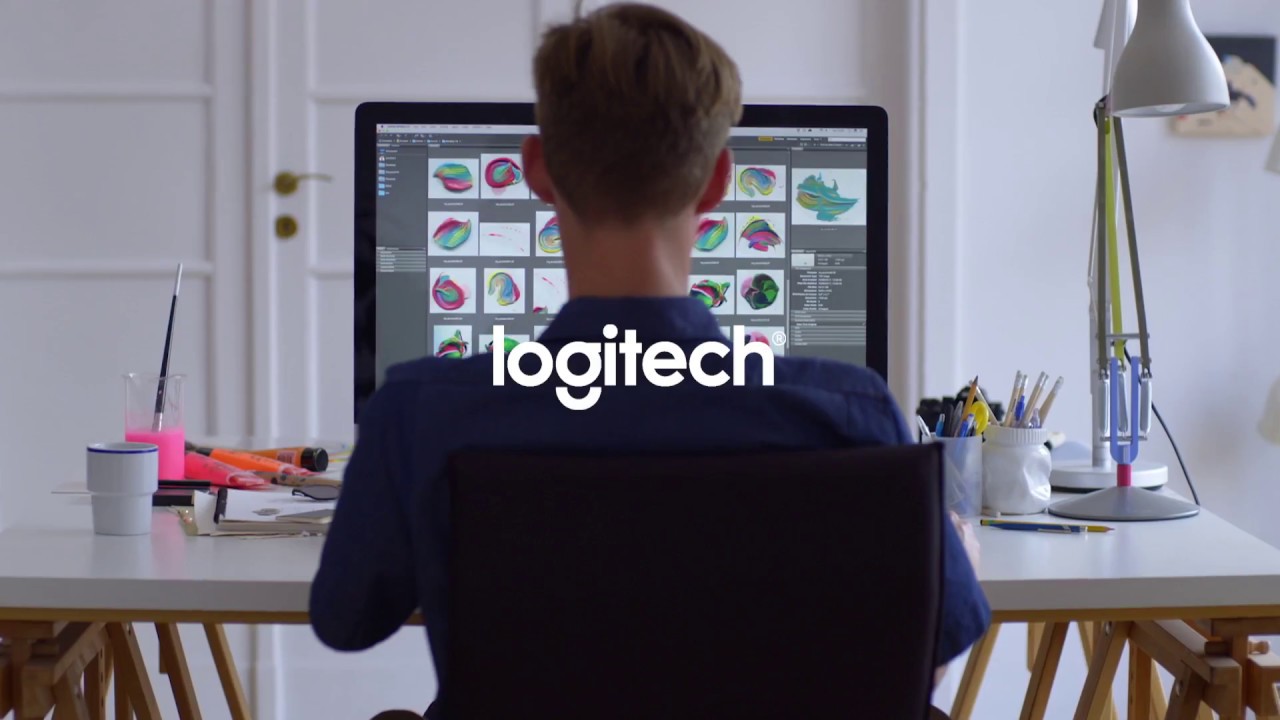 Logitech is now a real giant thanks to the numerous acquisitions that will allow it to have a range of products related to gaming ever more complete.
After acquiring Astro , the famous headphone manufacturer, Blue Microphone's turn came.
The transition took place to the figure of 117 million dollars.
If you are wondering what Blue Microphone is, it is the company that produces some of the most commonly used condenser microphones among Twitch streamers, namely Snowball and Yeti.
We talk about very expensive products, the price of which can range from $ 60 to $ 4,000.
At this point Logitech is ready to create a line of peripherals dedicated to gamers and practically complete.
Before saying goodbye, we leave you to a short video through which the acquisition of Blue Microphone was announced.
Link to buy Blue and Yeti Microphones Below