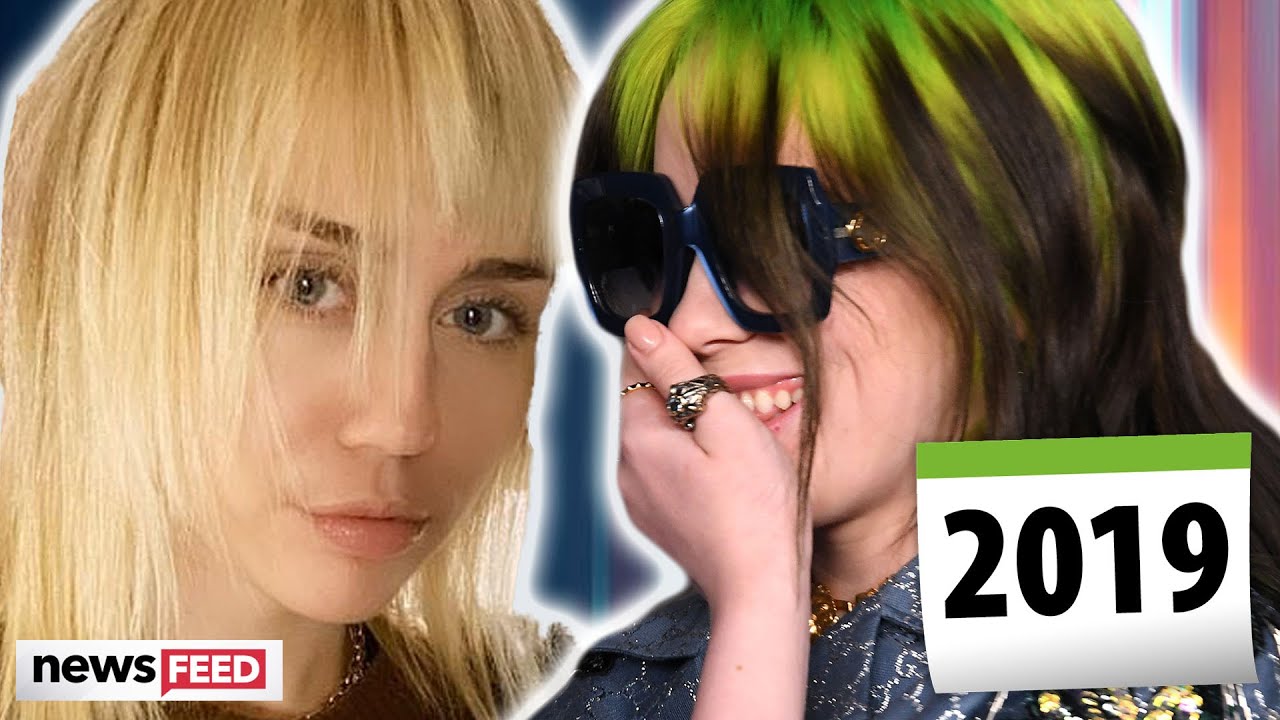 The 2019 was the year of  Billie Eilish . She released her debut album " When We All Sleep Where Do We Go? " Which consecrated her as an international music star, she held a sold out world tour (which also made a stop in Milan ), with her magnetic personality she became an  icon of style , she got six Grammy Awards 2020 nominations and she turned 18. And the list is still long!
Yet another proof that this is about to end was an incredible vintage for Billie there is this last record: his Wikipedia page is the most viewed of all 2019 by a living singer . In the musical environment, only Freddie Mercury did better than her.
The list of the most viewed pages of Wikipedia in 2019 was compiled by the user Andrew G. West, who put together a series of raw data that the portal makes available to the community. Andrew has not taken into consideration the Wikipedia home page , which has always been the one visited here.
Billie recently explained in an interview why she doesn't want to collaborate with other artists.